---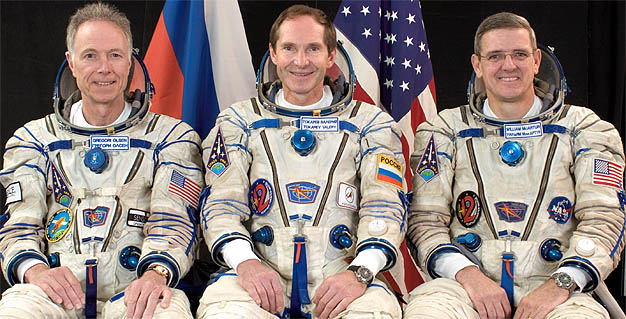 (JSC2005-E-36547 - 26 August 2005) - Attired in Russian Sokol suits, the Soyuz TMA-7 crew pauses from a busy training schedule in Star City, Russia to pose for a crew portrait. From the left are Greg Olsen, astronaut William S. McArthur, Jr. and cosmonaut Valery I. Tokarev. Below: The Soyuz TMA-7 crew at their news conference at NASA/JSC on August 4, 2005.
---
Top left: Space Flight Participant Dr. Greg Olsen during training at Star City, Russia. (Photo credit: Space Adventures). The crew of Soyuz TMA-7 during traing in September 2005.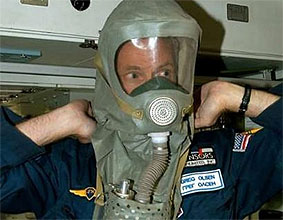 ---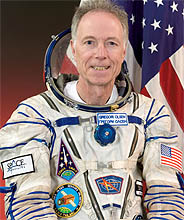 In the fall of 2005, Dr. Greg Olsen will undertake the adventure of a lifetime by visiting the International Space Station for seven days, traveling over three million miles in space and completing over one hundred orbits of the Earth. To highlight this great endeavor, Space Adventures has used Dr. Olsen's initials —G.O.— in his mission name, "GO to Orbit."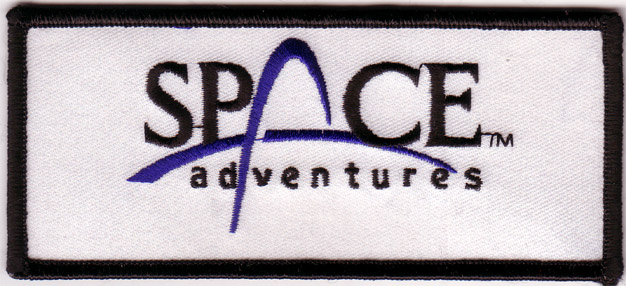 ---
---
TMA-6 | ISS Index |